3 tags
5 tags
4 tags
I N S P I R E D
I N S P I R E D
5 tags
4 tags
would you
map the marks the sun has left listen to my heart, excited with each beat   memorise their patterns   sing to me sing to me in the mornings in the night write me poetry  
3 tags
5 tags
6 tags
4 tags
3 tags
2 tags
4 tags
5 tags
4 tags
5 tags
4 tags
4 tags
2 tags
A knot
A decoration A safety function A union of individuals A unit of measurement A developing pattern A deception A puzzle A knot
4 tags
5 tags
1 tag
New materials cannot compare to those with histories, past lives. The found object's very surface, shape and textures are molded by time. Its rust stains, dents and bruises more beautiful than marks my hands are capable of making. To work with found objects is to work from the past, embracing nostalgia.
4 tags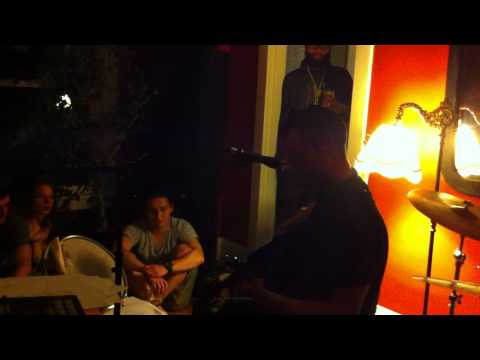 This episode of Torchwood just won't load fast enough! #Welshproblems
3 tags
3 tags
Watch
Riding on the Metro
Air Condition →
This fills me with joy
It's all in there somewhere
There are a handful of childhood memories which cycle in and out of my adult consciousness. They seem to come in waves and sometimes stick around for days on end. I'm not the best dream analyst. I still wonder why they come back, especially when some are so seemingly arbitrary.  This morning I had a strong recall of a family trip that happened around the age of 6 or 7. My family traveled to...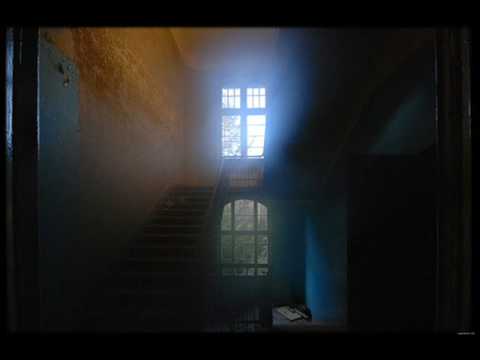 4 tags
Watch
all time fave street artist
4 tags
Help me weave to Wales! →
4 tags
Aahhck!
There are so many things floating in this mind of mine.  If there were a way for me to paint you an image—- I would slather it all over the screen.  I want to make things that jar and stimulate the masses. I want to be everywhere and nowhere all at once. Many desires conflicted with deadlines and tight parameters. Seeking resolution.  Music will help for now
3 tags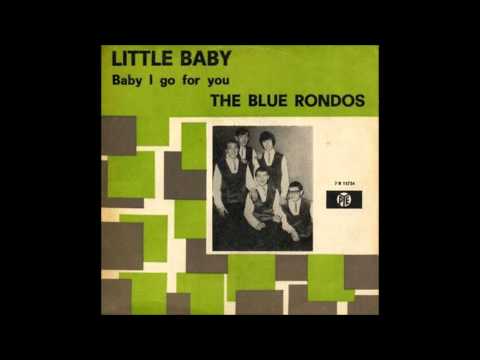 3 tags
Read it here first
A productive lunch with a friend today birthed a brilliant idea.. To create a fundraiser in order to back my hoped travel abroad to SWANSEA, WALES in January More to come my friends, more to come
3 tags
1 tag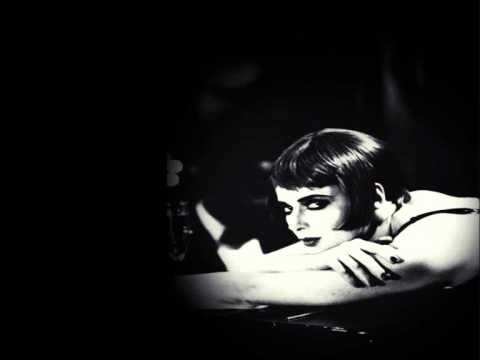 4 tags